Do you want to feel beautiful??
Eugenia is here to help you look and feel your best. Her facials, body wraps, and other services are specifically tailored to make you look amazing. Plus, she offers a wide range of services so you can find the perfect one for you.
You deserve to feel confident and beautiful every day. Let Eugenia show you how easy it is to achieve that with her custom services. She'll have you looking and feeling like a million bucks – without spending a fortune.
Book an appointment today on her website!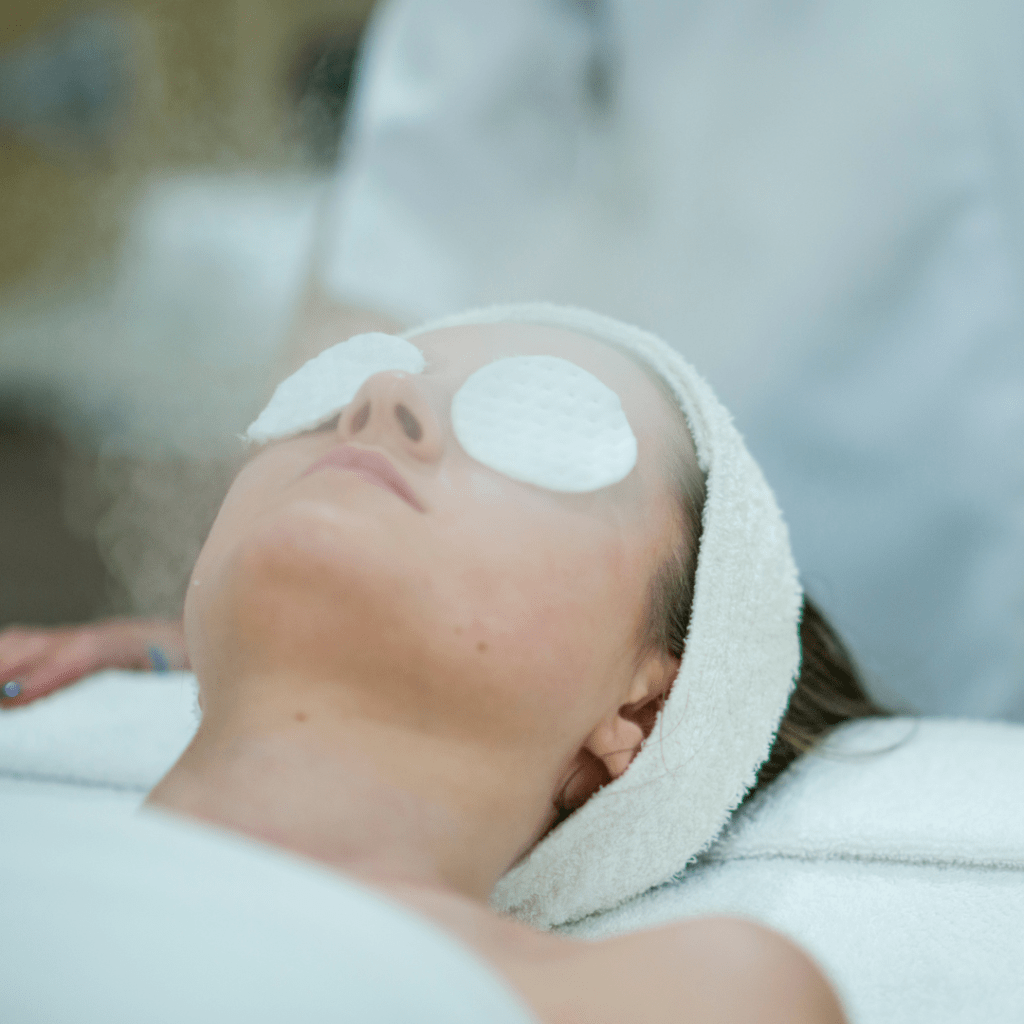 What is Brow Lamination?
Brow lamination is a semi-permanent treatment that helps create a uniform, full and fluffy brow shape. It involves brushing the brow hairs up and setting them in place with a solution. The solution helps to make the brow hairs more resistant to sweat and humidity and helps them stay in the desired shape for up to eight weeks.
How Is LED light beneficial for the skin?
LED light is beneficial for the skin because it can help reduce inflammation, stimulate collagen production, improve skin tone and texture, and reduce the appearance of wrinkles, scars, and other skin imperfections. It can also be used to treat acne and other skin conditions. Additionally, LED light can be used to help treat sun damage, reduce redness, and even out skin tone.
Why is Waxing Superior to Shaving?
Waxing is superior to shaving for a few reasons. First, waxing removes hair from the root, which results in longer-lasting hair removal. Waxing also tends to lead to a much smoother finish than shaving, since it removes the entire hair, including the finer tips. Finally, waxing can help to slow down the rate at which hair grows back, as the hair follicles are damaged during the waxing process.
What is Dermaplaing?
Dermaplaning is a method of manual exfoliation that involves using a scalpel to gently scrape away the top layer of dead skin cells on the face. It can also remove the fine vellus hairs (peach fuzz) on the face, leaving skin looking smoother and brighter.